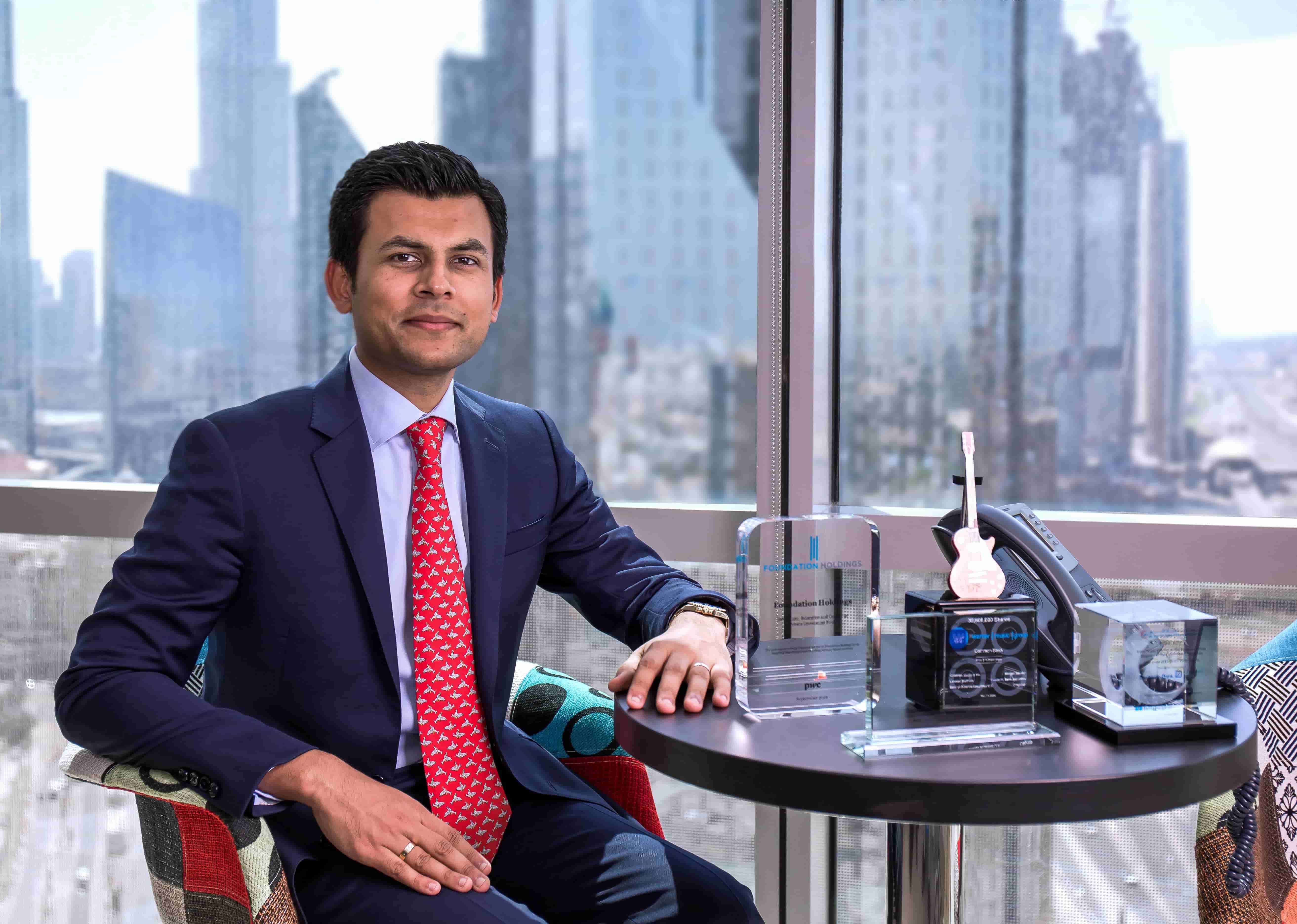 Foundation Holdings wins the Qadat Al Tagheer award for "Emerging Indian CEO"
Abhishek Sharma, CEO of Foundation Holdings, a strategic, global investment firm focused on building sustainable, industry-defining companies in the impactful sectors of healthcare, education and consumer across India and the GCC
Foundation Holdings is driven by an ambition to provide the next generation of value-based healthcare underpinned by value through targeted cost effective high quality care.
Mediclinic Middle East Concludes Agreement with Foundation Holdings for the Collaboration and Transaction of three Clinics and one Pharmacy
Foundation Holdings and Bloom Holding Launch Joint Venture to Introduce Innovative Workforce Solutions
Foundation Holdings and Bloom Holding announced the launch of a joint venture introducing workforce solutions in the critical, impactful and fast growing sectors of healthcare, education and consumer driven industry within the UAE. The newly formed joint venture aims to be a key partner, helping business owners and key stakeholders stay ahead of the curve by advancing their business objectives, recruiting top talent and reducing employee turnover.
Foundation Holdings Strengthens Senior Management Team With 5 New Appointments
Firm to invest AED 2 Billion in the next 5 years, leading the region's healthcare, education and consumer investment market. New appointments strengthen the firm's market leadership and follow its recent marquee partnership with Abu Dhabi headquartered Bloom Holding.
For any media enquiries, please contact press@foundationholdings.co