Why Foundation Holdings?
We are a healthcare, education and consumer investment firm. Recognized in the industry for our innovative approach to investments, as well as deep experience in the healthcare, education and consumer sectors. We are committed to transforming businesses into global champions who can compete on the international stage via accelerated, bespoke growth strategies that are specifically tailored to our clients.
How we do it?
By leveraging management's extensive track record of operational value creation and IPOs in robust and exponential growth sectors that are aligned with national strategy, Foundation Holdings is able to elevate your business' sustainability.
What do we do?
We enhance service quality, growth trajectory and brand equity, positioning your business on a global stage via IPOs and partnerships that create lasting value; with the interests of all stakeholders at the top of our agenda.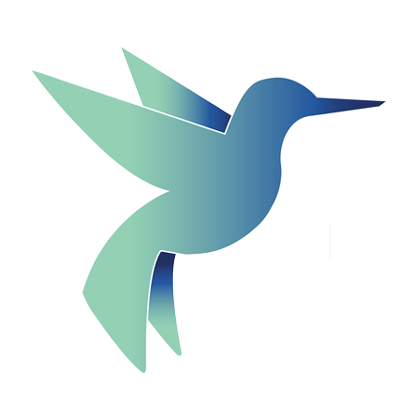 Right Health
Right Health is the largest and fastest-growing value healthcare organization in the UAE, and the pioneer of a movement to provide quality, affordable and accessible healthcare to the working-class population. In line with the goal of the National Agenda of the UAE Vision 2021 to establish a world-class healthcare system accessible to all, the organization aims to deliver quality healthcare with four core objectives – prevention, efficiency, effectiveness and innovation.
Visit Right Health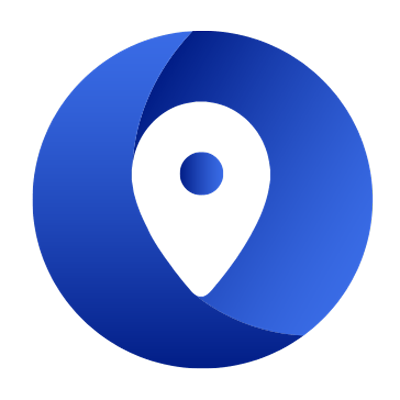 One Living
One Living creates purpose-designed living communities for industry talents in the Healthcare, Education and Services sectors; creating spaces for fulfilled, well-rounded lives, building itself as a brand that nurtures happiness.
Visit One Living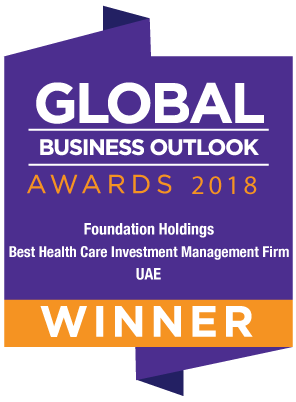 Best Health Care Investment Management Firm UAE (WINNER)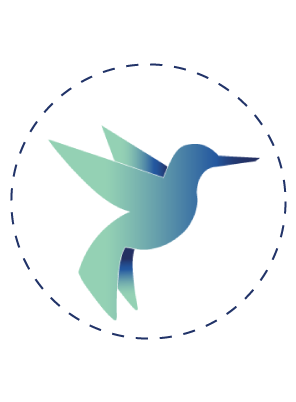 Most Progressive Healthcare Investment Firm UAE 2019